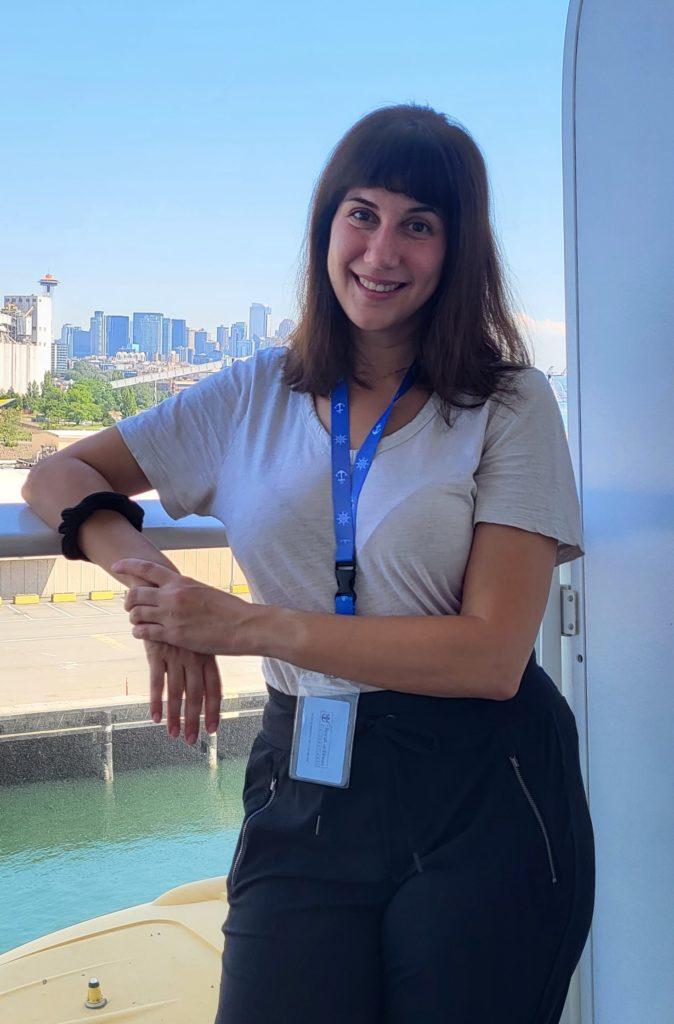 My name is Allison and I am obsessed with cruising.
I love exploring the world by sea, finding new and interesting itineraries, optimizing my packing strategy, and planning unforgettable excursions. In between cruises, I'm always daydreaming about being back onboard. Since I'm a writer, I decided to start a blog to share my obsession with others, find my cruising community, and hopefully help convert people to the cruising life.
In fact, I'm so obsessed with cruising that I decided to become a travel advisor to help people plan the cruises of their dreams. Here are some of my training qualifications:
Masters in Adventure from Royal Caribbean University
Celebrity Cruises' Five Star Academy Graduate
Gold Tier First Mate with Virgin Voyages
Commodore Certification from Princess Cruises
AmaWaterways Certified Advisor
Windstar Star Specialist
I'm also an ASTA Verified Travel Advisor and a CLIA Certified Cruise Counsellor.
Book your next cruise with me at Novel World Travel!
And if you're as obsessed with cruising as I am, sign up for my newsletter so we can obsess together.